We offer you the right colocation tailored to your project size: from a single rack unit, to a dedicated rack, to entire cages or rooms.
In addition to optimal network and power connections, our Datacenter Frankfurt also has a clever and certified air conditioning-, access- and security-concept.
We operate our own fiber optic ring in Frankfurt, Berlin, Düsseldorf, Hamburg as well as Amsterdam, Vienna and Zurich.
With our well thought-out and redundant data center structure, we are the perfect provider for all cloud solutions.
Setting up your own cloud infrastructure or using our existing aixit cloud can be realized in no time.
Contact us to find a suitable solution together.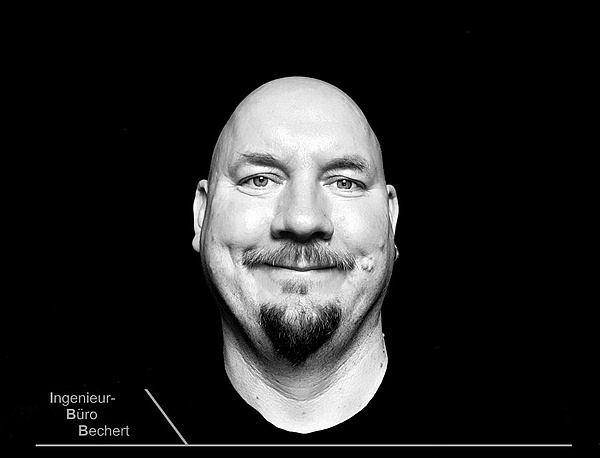 After OVH data center fire: Interview with fire protection expert Thorsten Bechert
The pictures of the terrible fire at the OVH data center in Strasbourg went through the world and touched many in the industry. We talked to fire protection expert…
weiterlesen
More news from the aixit world can be found in our Blog.